Sweetest Day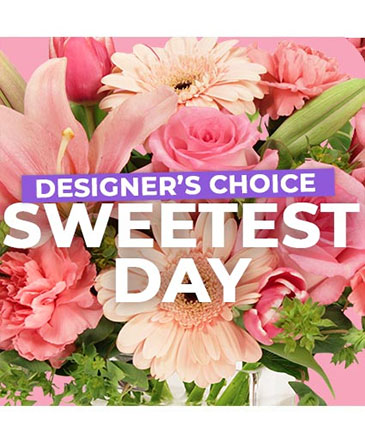 Sweetest Day Arrangement
Designer's Choice
Sweet on someone? Let them know on the sweetest day of the year! Send them something as sweet and as special as them on Sweetest Day. Our designers will go above and beyond to create something as sweet and excellent as the feelings you have for your sweetie! It'll be a gift they'll truly cherish.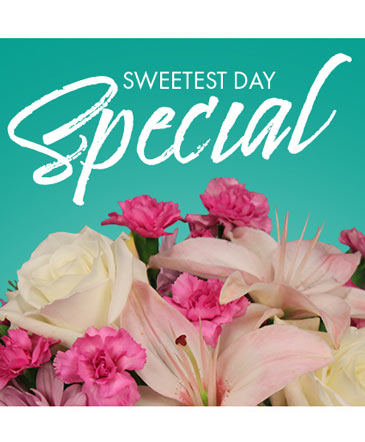 Sweetest Day Special
Designer's Choice
Send your soulmate flowers as special as them with our Sweetest Day Special! These gorgeous flowers are the best way to shower your cherished one with love and joy. Trust our expert designers to create something lovely and glorious, perfect for your sweet!
Sweetest Day is like a mix between Valentines Day and Thanksgiving. It's a day to give thanks for those extra-sweet people in your life. The holiday originated with a candy store owner who wanted to bring cheer and some happiness to the lives of those who were often forgotten. A great way to celebrate Sweetest Day is by ordering a gift basket of sweet treats from As You Wish Floral Designs by Kimberly McCord for your someone sweet.